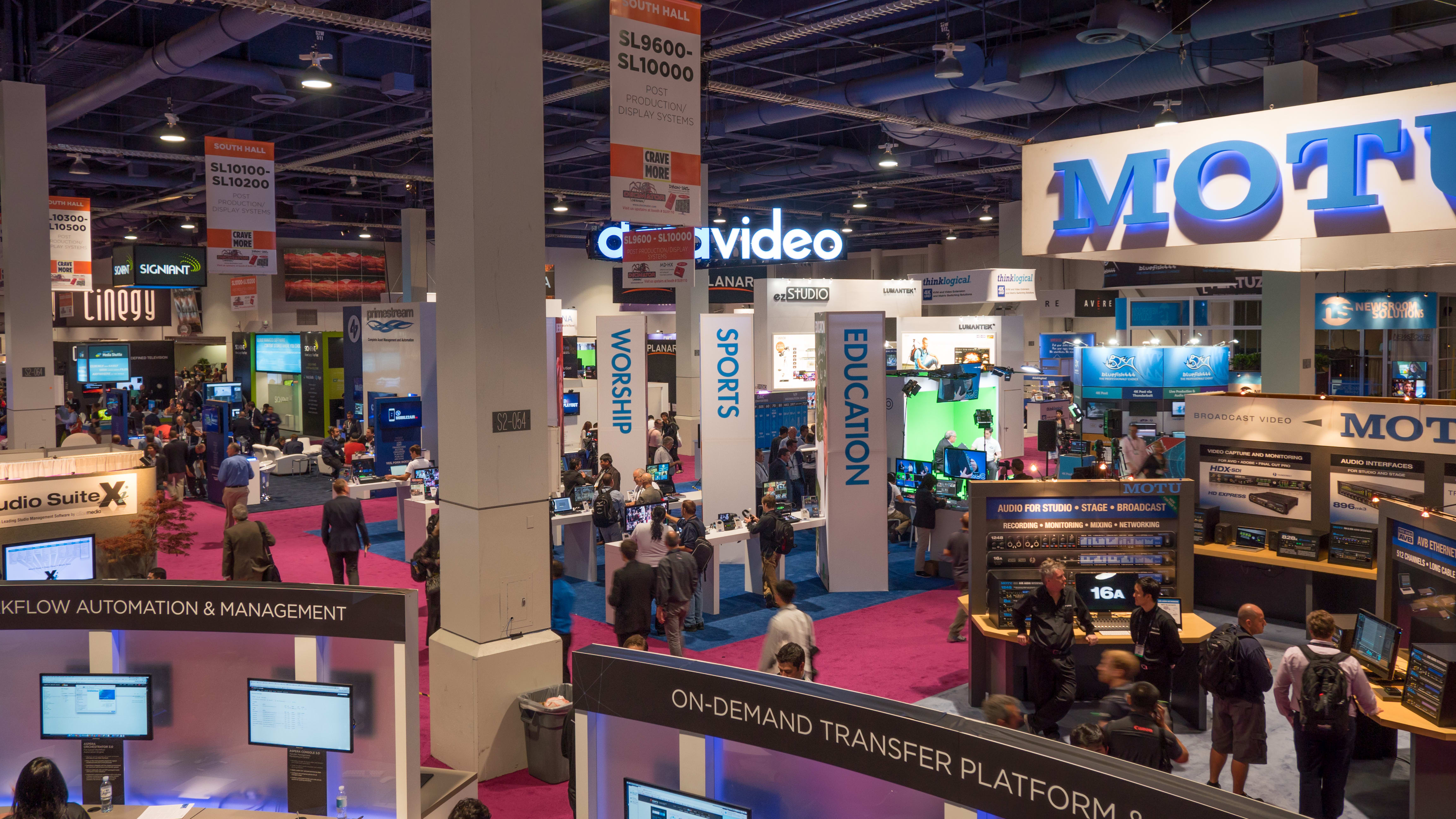 Within the world's largest gathering of HR professionals, attendees will explore 575+ companies in 150,000 square feet. There is no better way to position your organization face-to-face with HR decision-makers!
Launch
new products and services
Collect
high-quality sales leads
Cultivate
customer relationships
"How-to" Exhibiting Article Series &Tools:
Quick-read, informative and loaded with useful information and practical knowledge. Each article addresses a topic important to your success as an exhibitor today. Be sure to forward to your entire exhibiting team.
Directory Listings
SHRM publishes the printed Exhibitor & Sponsor Resource Guide for exhibitors at no additional charge. Each exhibitor will receive one free listing in the guide, which is distributed to attendees at the show. Upgrade to an enhanced listing to have your description included in the online floor plan and conference app in addition to the printed guide.
Instructions and passwords will be emailed to the key contact for each company.
Any changes or submissions received after the deadline may not be reflected in the printed version.
Update Your Company Listing - COMING SOON!
---
Service Manual
From the service kit you will be able to access the following information:
• Shipping/Drayage
• Furniture/Display Rental
• Carpet/flooring (required)
• Lead Retrieval
• Electrical
• Housing & Registration
• Telecommunications
• Advertising Information
• Sponsorship & Promotional Opportunities
• Mail List Rental Order Form
• Show Rules and Regulations
• Catering